The Power of Getting Offline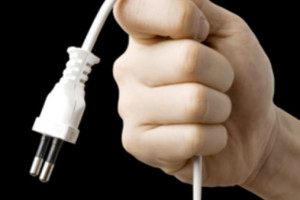 Online communication is great, but "offline" or face-to-face communication is probably better at building long term relationships. Spice up your marketing plan for 2014 with some good offline activities.
Sirius Decisions are proposing the following three offline activities:
Understand your customers' interest and organize an event with that in mind (geocaching, Star Trek…)
Recharge your employees – they meet the customers every day.
Carry on the conversation after the event – in a personal way.
Read all of this great blog post >>
Like
Thanks!
You've already liked this