The Difference Between B2B and B2C Digital Marketing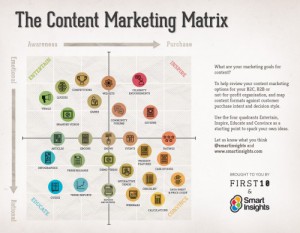 The core of this article is how similar B2C and B2B marketing has become. And based on my experience I completely agree. According to the author the real difference that still remains is the number of decision makers. There are hierarchies and decision chains, but there are also the same emotions and irrational decisions as in B2C buying processes.
The article suggest a common set of planning imperatives for B2B marketing. Read it all! >>
Like
Thanks!
You've already liked this