The Beginner's Guide to Online Marketing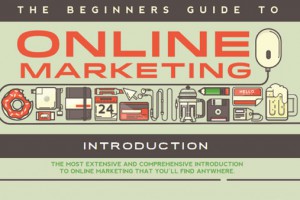 Online marketing moves at the speed of light. Even if you are an experienced marketing professional, this beginner's guide will probably give you some valuable insights. And if you are a beginner I probably don't have to convince you to take a look!
Topics covered:
Be laser focused on your customers
Build your marketing framework
Develop your brand story
Foundations of traffic acquisition
Foundation of conversion optimization
Content marketing
Paid channel advertising
E—mail marketing
Affiliate marketing
PR
SEO
Social strategy
Like
Thanks!
You've already liked this