Integrating Public Relations & Content Marketing – It Doesn't Have to be Scary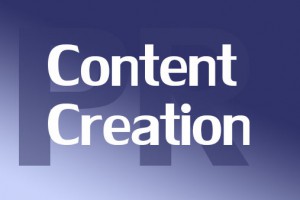 "If you want to be in the media, become the media" That is one of the good take-aways from this article. Since 2007 over 17,000 newsroom jobs have been lost. You cannot rely on journalists writing the article for you. You have to write content that is good enough for the journalist to use.
If you are not convinced, read the full article. If you are convinced already, read it anyway to get some inspiration!
PS. Scroll down the first part where the author is bragging about his participation at the conference…
Like
Thanks!
You've already liked this