How Google Plus Profiles Gain Search Authority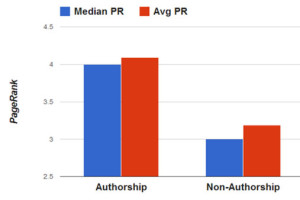 Your Google+ activity seem to influence your search ranking. What counts most is not necessarily how many followers or +1′s one's profile has. Rather, Google takes a much more sophisticated look at the links and relationships.
This article also shows that profiles that use Google Authorship have about a full level of PageRank higher than those that do not.
According to the author who does a very thorough walk-thru of his recent study, anyone who would like to increase their ranking should actively pursuing all of the following tactics:
Build a strong network within Google+.
Cultivate quality links from trusted websites. .
Use Google Authorship for your content across the Web.
Like
Thanks!
You've already liked this