Free ebook on How to Improve Facebook's Timeline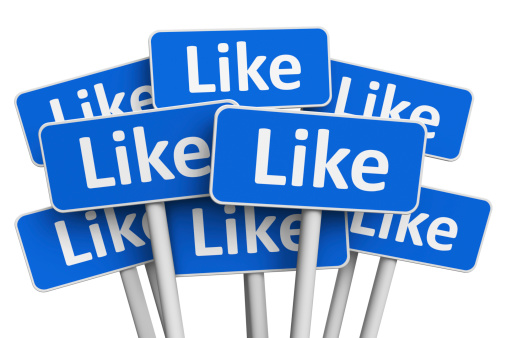 If you are using Facebook as a social media channel for your company, this free e-book gives a good overview of how to use Facebook's business page timeline.
The e-book covers good-to-know features, best practices and examples of great business page timelines.
Two of my favorite tips in this book is how to pin and/or highlight selected posts.
Happy Facebooking!
Download e-book >>
Like
Thanks!
You've already liked this