Creative use of IR and social media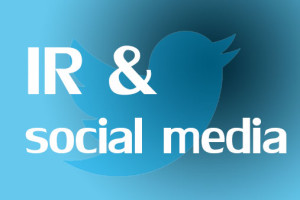 I got inspired by this article that describes some new ways social media has been used for IR communication. Maybe it's time to arrange a twitter Q&A after next earnings release? Or stream your earnings webcast directly to the viewer's smart phone?
Get inspired by reading the full article >>
Like
Thanks!
You've already liked this