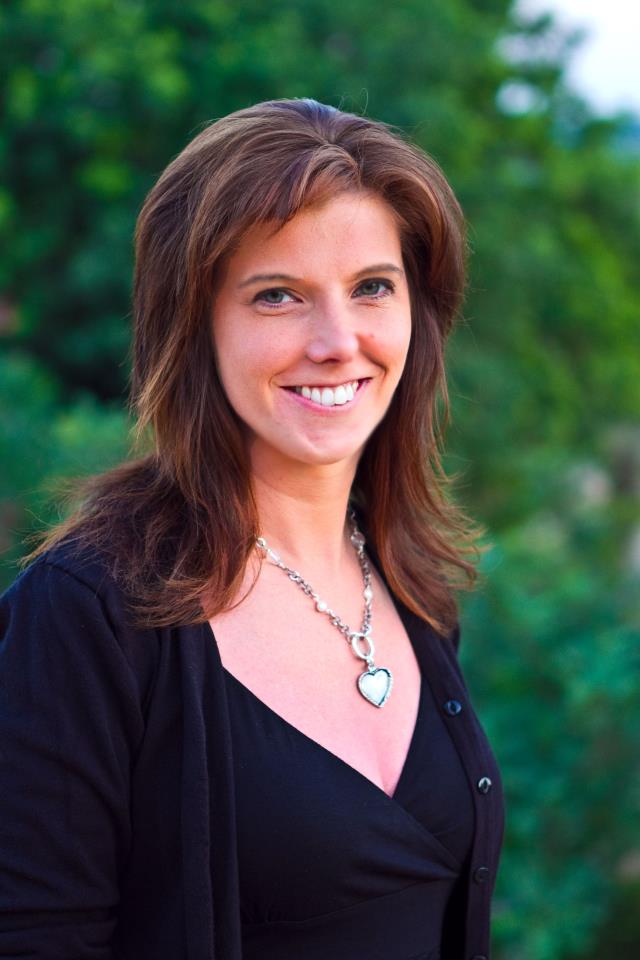 Nice to see you here!
My name is Catharina Paulcén and for many years I've been working with communication in different shapes and forms. This blog is my way of keeping up with the latest in this area. That is why I, at least in the short term, will focus on content curation, not content creation. I'm constantly scanning the web for content that is relevant for me. One day during some grey and rainy November days in 2013 I got the idea to share my findings with all of you that are interested in the same topics as I am. I hope that this blog will create some two-way communication and not only become my archive of good-to-have articles.
I've been working with communication since the late 90s. I started in the marketing team at the software company Telelogic. Shortly after I joined the company I was asked to set up the investor relations function in connection with Telelogic's IPO. Since then I've continued to work in communication roles that have combined several target groups – customers, employees and investors. I'm passionate about integrated communication! I strongly believe in customized themes for each target group that are based on the same core message. That means that this blog will not only focus on market communication or investor relations but cover all aspects of branding, marcom, lead gen, internal info, PR and financial communication, with the B2B perspective in mind.
The communication area has literally exploded with new ideas and ways of working in the past few years. There is so much new to learn and so many areas where we can challenge the old ways of thinking. I couldn't think of a more creative and stimulating area to work in right now!
For a more detailed presentation of my background, please visit my LinkedIn page. If you prefer this blog in micro format you can follow me on Twitter.