Capitalize on an Under-the-radar National Holiday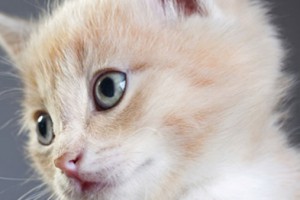 This is really clever! Everyone can have a Christmas or Halloween promotion. But to have your message stand out, take advantage of one of those not so popular holidays instead. There's plenty of days in the calendar with odd holidays. In Sweden we have the day of the tulips, password change day, grapefruit day, international polar bear day… and so on.
In this article you can read about how Uber created a very successful UberKITTENS promotion on National Cat Day >>
List of Swedish holidays for 2014 >>
Like
Thanks!
You've already liked this