B2B Content Marketing is About More Than Publishing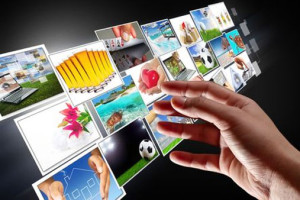 Content marketing takes a lot more than just publishing. That could be especially true for B2B companies with complex sales. Even if you have good content and even if you get people to read it, you need them to take action to create real value.
Some of the reasons could be:
Too much focus on the company's perspective rather than the buyer's
No call to action
Too much effort perceived to take the suggested action
Gaps in the story – aka leaps of faith
Not taking ownership of expertise
Staying too high level
Not targeted to a specific audience
Learn more about each of these areas in the full article >>
Like
Thanks!
You've already liked this