5 Small Branding Moments That Can Have A Big Impact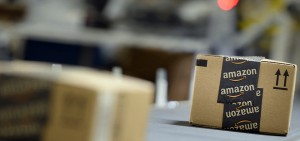 Branding could mean huge investments in advertising and sponsorships, but it is probably the every day impressions that matters in the long run. In this article you can ge inspired by successful small branding initiatives other companies have engaged in.
I would love to see more companies spice up their bills! What a great channel for marketing to explore.
Like
Thanks!
You've already liked this