7 Myths that Undermine Content Marketing Success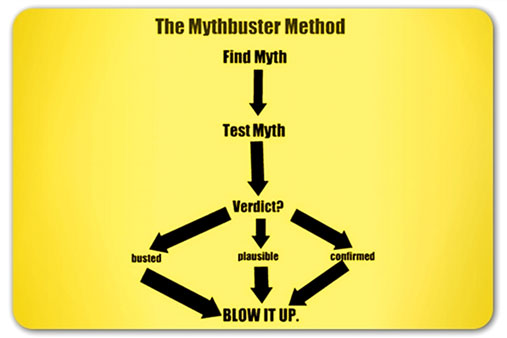 PR Daily discusses some common myths that prevent us from using content marketing in an efficient way. Here's the short list of MYTHS:
Content marketing can replace PR.
When it comes to content, more is better.
Snappy social media updates can replace hard-to-create content.
Quality is secondary, because SEO is everything.
We don't have time to create it.
If you create it, they will come.
Anything worth sharing is proprietary.
Want to find out what it's really like? Read the full post at PR Daily >>
Like
Thanks!
You've already liked this