6 key Elements of an Effective Content Marketing Strategy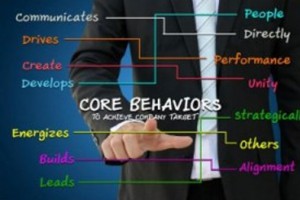 Content marketing is THE buzz word in the world of marketing right now. Too drive meaningful business results, you need a strategy. To create and deliver content that attracts and retains customers, a messy approach just won't cut it. You need a strategic framework for designing and scaling your efforts.
OpenView shares what six elements they have based their strategy on >>
Like
Thanks!
You've already liked this