5 Awful Headline Habits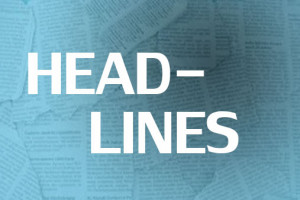 Headlines are oh, so difficult! Yet, they could be the most important piece of your content. And old saying within marketing is that out of the people reading the headline, only 20% will continue to read the rest.
PR Daily is listing the 5 worst habits when writing headlines:
Don't tell me what to do
Negative sell
Stay short
Don't write headlines last
Don't be wimpy!
Unfortunately a negative angle still sells (like the headline of this post). I'm still in the habit of writing the headline last but after reading this post, I'll re-think that habit and try out writing the headline first for a while.
Don't be wimpy is my favorite! Bold headlines are just so lovely to read so why not write a few of those on your own?
Like
Thanks!
You've already liked this