31 Twitter tips for B2B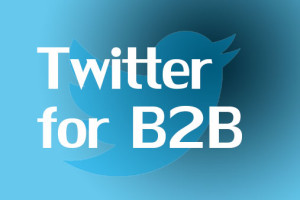 The seven first of these 31 tips are a bit too basic if you're not a complete beginner, but the rest are very good with links and references to tools and pages to help you on your way.
My favorites are the section with guidance on how to research your hashtags, strategy for increased number of followers and hands on tips to good headlines.
Like
Thanks!
You've already liked this