25 tips for frequent updates of your Facebook cover photo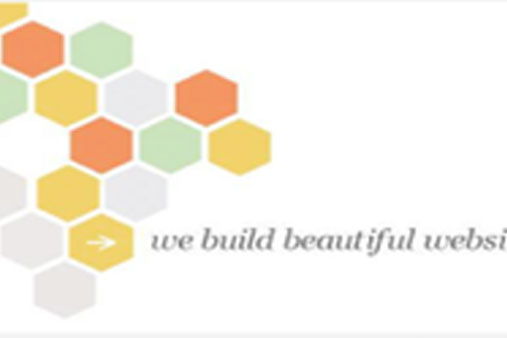 Changing your cover photo on Facebook is an easy way to draw attention to your company's business page. But what to post? Social Media Examiner lists 25 ideas to help you update your photo once a month.
You should read their blog post as it includes some successful examples for each tip with photos . But to get you to click on the link below, here's a few of their ideas to get you inspired:
Change with the season
Highlight trends
Showcase new products
Promote one of your hashtags
Celebrate a milestone
Feature a customer or fan
Like
Thanks!
You've already liked this