25 outreach tools for social media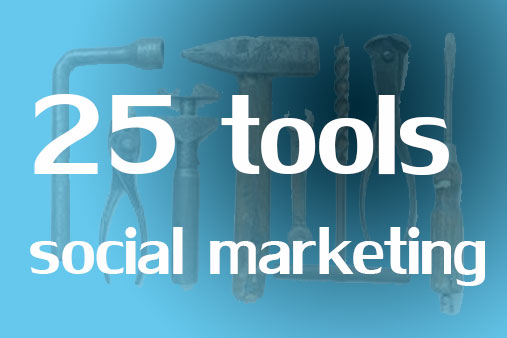 I've read through a number of lists of social marketing tools. Hootsuite, Feedly, Blogger – familiar names? Then I stumbled upon this list of 25 outreach tools. Most of them I hadn't heard of before. And when I took a closer look I found some great tools that I now will try out!
These are the ones I will investigate further:
Group High – to identify blogs/bloggers you would like to connect with
Mention – monitor keywords in realtime. More advanced than Google Trends.
MyBlogGuest – find guest bloggers to your corporate blog – or sign up to become a guest blogger for somebody else's blog.
FollowerWonk – impressive analysis tools for your Twitter followers.
See Biznology's full list of tools >>
Like
Thanks!
You've already liked this