2014 SEO Playbook, part II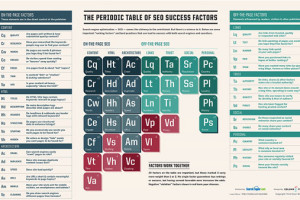 Every year Tom Shmitz is publishing a playbook on search engine optimization. In the first part he discussed Hummingbird and content strategy. This part will cover  on-page factors, including content, HTML and architecture.
Some of my take aways from part II:
Make sure each page stands on its own as a topic. Do not create multiple pages about the same exact thing in order to optimize for different keywords.
The usual rules for writing optimized title tags and headers have not changed.
Write unique descriptions for every page. They will not change your rankings; but, well-written descriptions can increase click-through rate.
Google should recognize duplicate content, combine the disbursed authority, and present one URL. Reality does not always work the way Google says it does. Keep managing your duplicate content by preventing or eliminating as much as possible.
Like
Thanks!
You've already liked this