2014 SEO Playbook, part I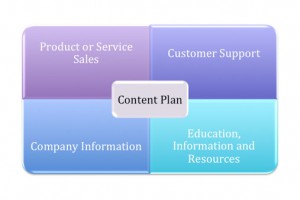 Every year Tom Shmitz is publishing a playbook on search engine optimization. In the first part he'll discuss Hummingbird and content strategy. Next part will cover social, local, mobile, international and other search verticals.
SEO is difficult! It will become slightly easier after reading this article.
Like
Thanks!
You've already liked this