14 Ways to Reach a Journalist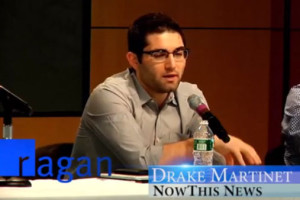 This article is summarizing a panel discussion with four journalists on how to grab their attention. Based on the comments to this article, their advice are not fully appreciated by the PR pros. But that just makes it even more interesting!
In summary they are saying: contact us on Twitter/Facebook/LinkedIn. Don't call! Do you research on what we like. But it's worth reading the full article with all the details because there are a few good tips there. And then you can judge for yourself if the journalists or the PR people commenting the article are right.
This story is taken from Ragan Communications' new distance-learning portal RaganTraining.com. The site contains more than 200 hours of case studies, video presentations, and interactive courses.
Like
Thanks!
You've already liked this